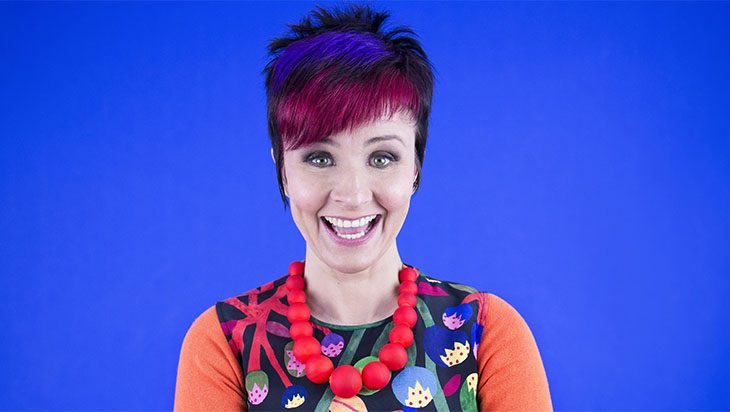 Cal Wilson to tour her new show 'Gifted Underachiever'
Cal Wilson is set to travel around the country with her brand new show Gifted Underachiever.
Cal's been at this whole life thing for a while now – she still hasn't quite nailed it. Does she have imposter syndrome or is she just faking it? Everyone else seems to have it together but she's still not sure she has all the pieces. How can you reach your potential when someone left it on the top shelf?
While full tour details have not been announced yet, comedy.com.au subscribers will receive them first. Sign up below to get the access before anyone else!