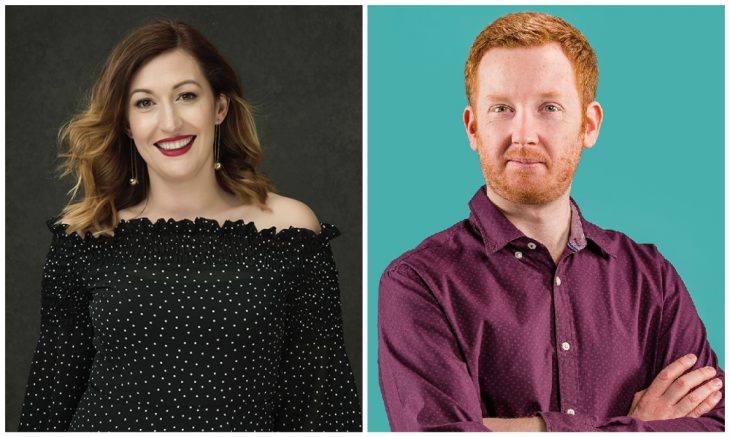 Celia Pacquola and Luke McGregor to host the 2019 Moosehead Benefit
Celia Pacquola and Luke McGregor have been announced as the hosts of the finale to the world's greatest comedy festival!
For over 3o years, the Moosehead Benefit has featured the absolute must-see artists of every Melbourne International Comedy Festival.
In previous years, the Benefit has featured the likes of Hannah Gadsby, Wil Anderson, David O'Doherty, Adam Hills, Lano & Woodley, Rhys Nicholson, Anne Edmonds, Tommy Little and many more. The lineup is kept secret until the night – but you can guarantee it's set to be all killer, no filler.
The 2019 Moosehead Benefit, hosted by Celia Pacquola and Luke McGregor, will take place at the Melbourne Town Hall on Sunday 21 April. Tickets are available here and will sell out!