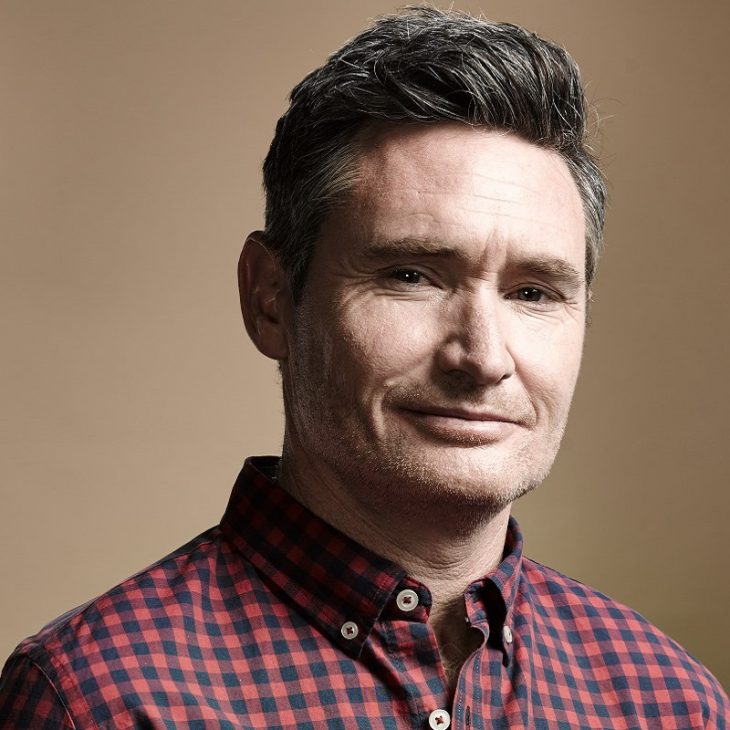 Dave Hughes and Wil Anderson to perform their new shows at the 2018 Adelaide Fringe
Two of the biggest names in Australian comedy have today revealed that they will bring their brand new hours of stand-up to the 2018 Adelaide Fringe Festival.
Titled The Snorkeler, Dave Hughes' new show follows a remarkable 2017, which saw him sell out theatres nationally. Plus, his son supports the Crows which basically makes him an honorary South Australian.
Host of ABC TV's Gruen and as heard on podcasts TOFOP, Wilosophy and 2 Guys 1 Cup, Wil Anderson returns to Adelaide with his new show Wilegal. Wil spent 2017 performing sold-out shows from Melbourne to Montreal. He also got arrested on a plane to Wagga Wagga, so that will probably get a mention.
Both will perform at The Garden of Unearthly Delights. Dave Hughes will perform from 16 February – 3 March (tickets available here), while Wil Anderson will perform from 1 – 11 March (tickets available here).