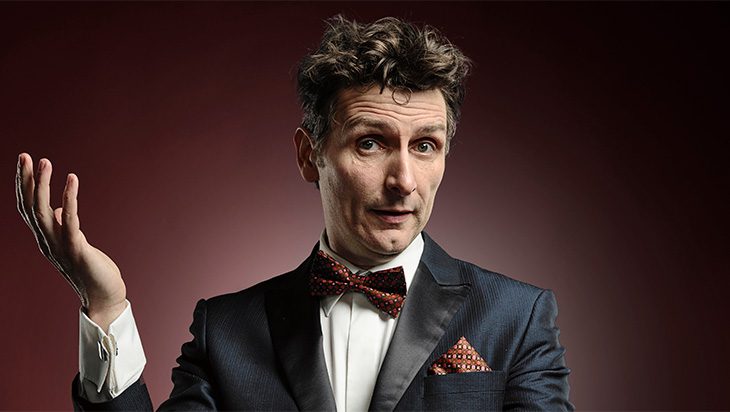 Frank Woodley to tour a brand new live show around Australia
Frank Woodley is set to tour his brand new show around the country early next year.
Having already announced a series of work in progress dates in Brunswick Heads in January, Frank will be jet-setting around the country with a brand new hour.
While full tour details have not been announced yet, comedy.com.au subscribers will receive them first. Sign up below to get the access before anyone else!