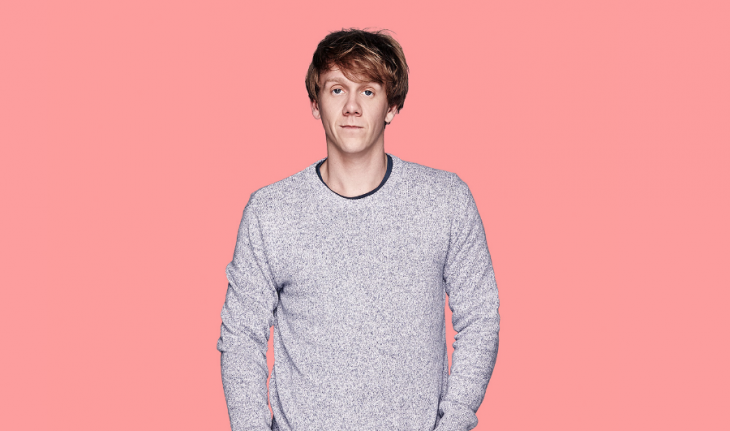 Josh Thomas to tour Australia with a live show
Josh Thomas is set to return to Australian shores.
A multi award-winning comedian of both stage and screen, the upcoming tour is set to be Josh's first live show in six years.
While the full details of the tour are yet to be announced, comedy.com.au subscribers will be the very first to hear the news and get access to tickets!
To get all details delivered straight to your inbox, and to let Josh know where you'd like to see him tour, sign up below: