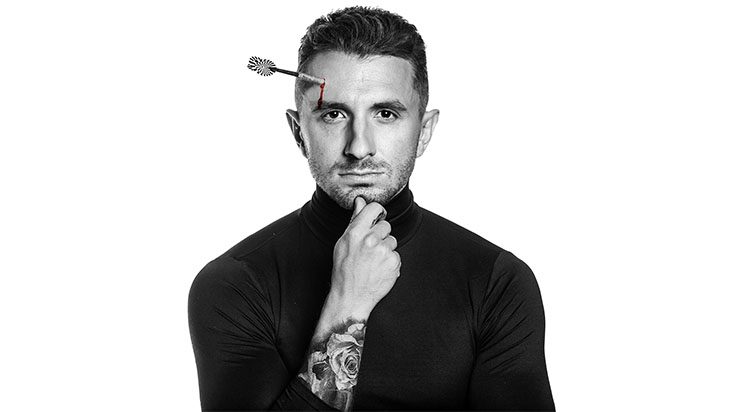 Tommy Little announces extra Brisbane show
With his entire Brisbane Comedy Festival season selling out well in advance, Tommy Little has added an extra show of Self-Diagnosed Genius at the Brisbane Powerhouse this May. 
Idiot or genius? For many, the jury has been out on Tommy Little but he's here to set the record straight.
I mean, would an idiot bungee jump nude on live TV? Or sign up to run one of the toughest marathon's in the world, in minus 20-degree celsius in Antarctica with no previous experience or training?
We rest our case.
Miraculously, Tommy is back on Australian soil after surviving the marathon in December and has a cracking story to share.
Seen on The Project and heard on Hit Network's Carrie & Tommy.
"Little shows why years of experience have taught him to hone his talents and quick wit, into a very well-polished hour of comedy." ★★★★ Herald Sun, 2018
Friday 10 May 
Brisbane Powerhouse
Brisbane, don't miss your chance to see Tommy Little live. Get tickets here.