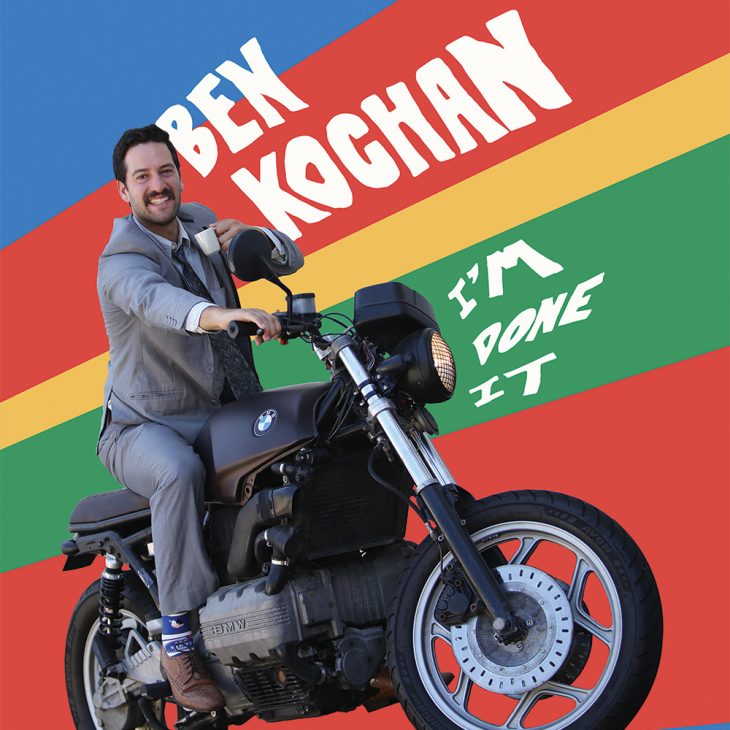 Ben Kochan – I'm Done It
We only link to official ticket sellers for Ben Kochan.
Last year Ben and his girlfriend were watching the show Penn & Teller: Fool Us. It's a magic show and it's wonderful. One of the magicians chose an audience member to help with a trick. The audience member wrote on a card while the magician had his back turned. The magician said "Have you done it?" and the lady said "I'm done it".  
Ben found it to be pretty funny! Everything else in this show is something Ben has found funny. He's tried to turn these funny things into jokes, bits, chunks, and maybe even a story. That's sort of how comedy works! Ben's been doing it for nine years now and although he hates to toot his own horn, well… toot toot!