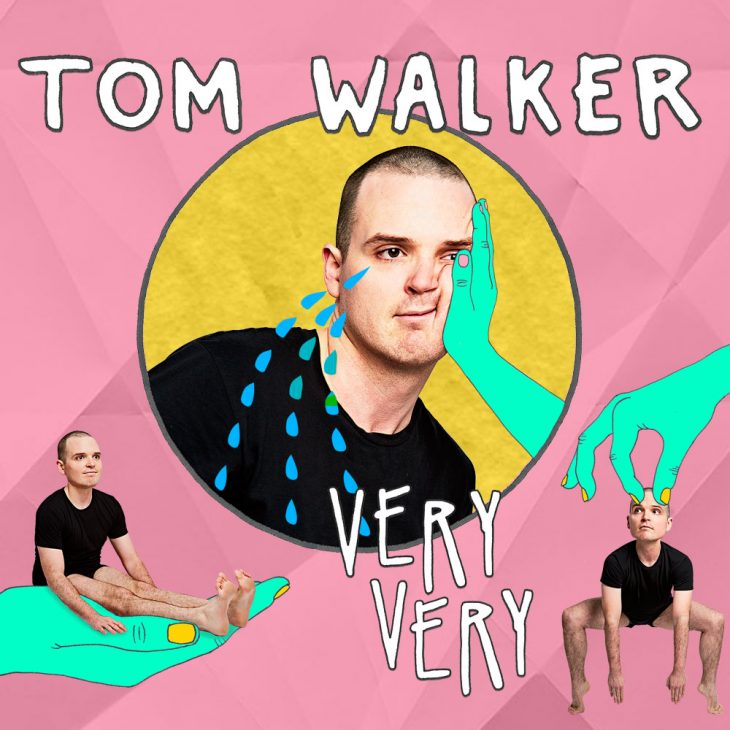 Tom Walker – Very Very
We only link to official ticket sellers for Tom Walker.
Nominee – Barry Award, Melbourne Comedy Festival 2017 
Winner – Best Newcomer, Melbourne Comedy Festival 2016
Directed by Zoë Coombs Marr.
This is award-winning comedian Tom Walker talking very little and moving very lot. Few words. Many good times. Listen, because I like you, I'll come out and use the dirty word: this is a mime show.
"Walker's unflinching commitment to the absurd leaves you feeling confused, moved and in hysterics." ★★★★ The Age, 2019
"Walker is at his funniest when he's just being silly, which is most of the time." ★★★★ Chortle, 2019
Don't see a show in your city? More tour dates are coming! Sign up here to get the details delivered to your inbox first!