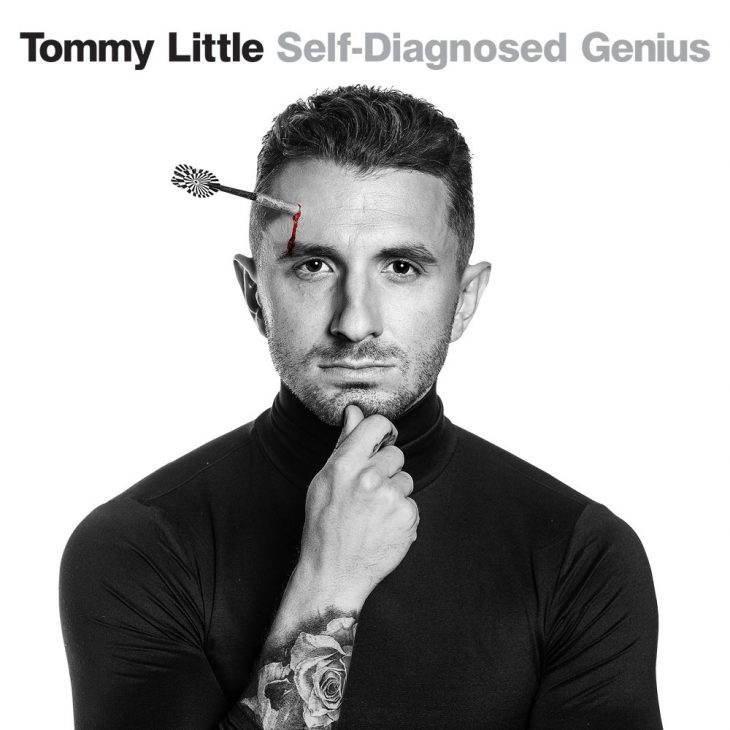 Tommy Little – Self-Diagnosed Genius
We only link to official ticket sellers for Tommy Little.
Idiot or genius? For many, the jury has been out on Tommy Little but he's here to set the record straight.
I mean would an idiot bungee jump nude on live TV? Or sign up to run one of the toughest marathon's in the world, in minus 20-degree celsius in Antarctica with no previous experience or training?
We rest our case.
Miraculously, Tommy is back on Australian soil after surviving the marathon and has a cracking story to share.
Seen on The Project and heard on Hit Network's Carrie & Tommy.
"Little can't be faulted and the show ends with an hour somehow feeling like seconds." ★★★★★ The Advertiser, 2019
"Little shows why years of experience have taught him to hone his talents and quick wit, into a very well-polished hour of comedy." ★★★★ Herald Sun, 2018
Don't see a show in your city? More tour dates are coming! Sign up here to get the details delivered to your inbox first!