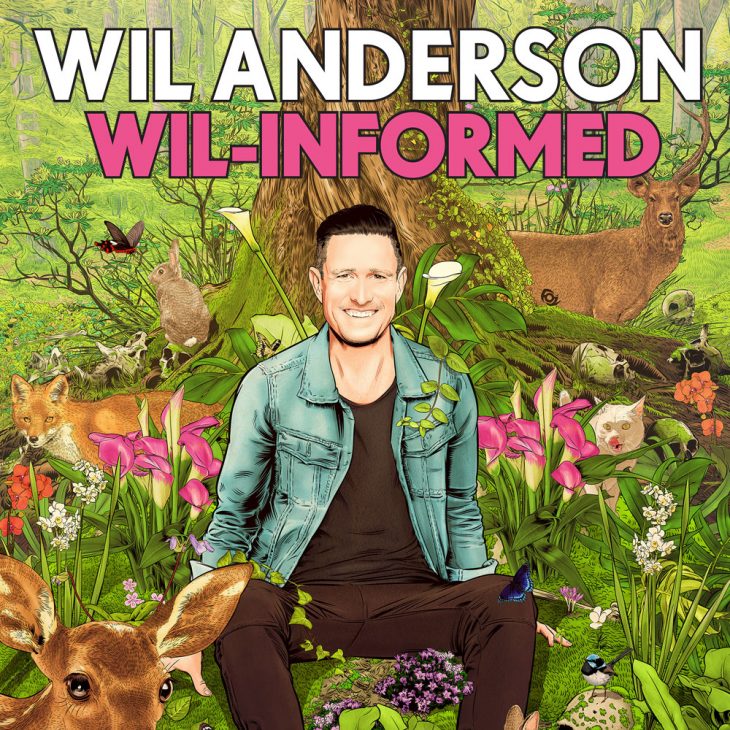 Wil Anderson – Wil-Informed
Wil Anderson is fronting up for his 23rd Melbourne Comedy Festival with his brand new show Wil-Informed.
Wil's reputation for delivering an outstanding, brand new hour of comedy every year speaks for itself. He has sold out Melbourne's Comedy Theatre for the last 11 years which surely has to be some kind of record. Not content to bask in the glory of such achievements Wil steps up each year with a show that is an improvement on his last which makes him pretty damn close to the very best we have. His shows are simply unmissable for lovers of smart, fresh, quality comedy.
"A masterclass in comedy… he may be one of our biggest comedy exports, with a national profile on radio and television, but flying solo on stage is where Anderson truly shines… the man is on fire." ★★★★★ Herald Sun
Don't see a show in your city? More tour dates are coming! Sign up here to get the details delivered to your inbox first!